Step into Solent Stems and you're guaranteed a friendly welcome from our talented team of florists. Always happy to provide honest advice on the right flowers to suit any occasion, we're here to ensure that you go away with the right flowers to suit your event, occasion or celebration.
A little bit about us…
Bonnie has been delivering floral designs for over 25 years and has also worked in high trading garden centres in Hampshire. Bonnie initially trained at Sparsholt College in Hampshire and later at Hadlow College in Kent.
Deborah is a qualified educator and has been in the creative industry for over 30 years. Deborah mainly liaises with our corporate clients and assists with our weddings and events.
Chloe has been delivering floral designs for over 6 years, Chloe is an instrumental part of our team. Chloe initially trained with "The Covent Garden Academy of Flowers" in London.Chloe is responsible for designing some truly amazing floral creations!
royal_slider_gallery_84910-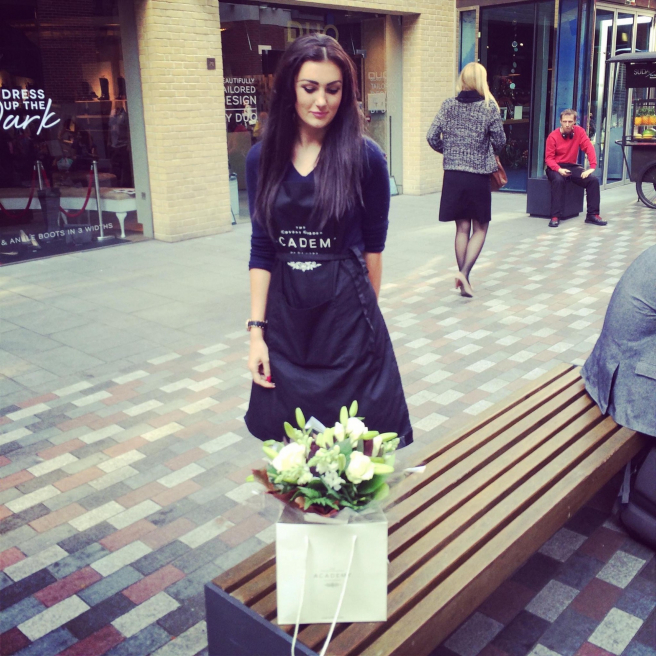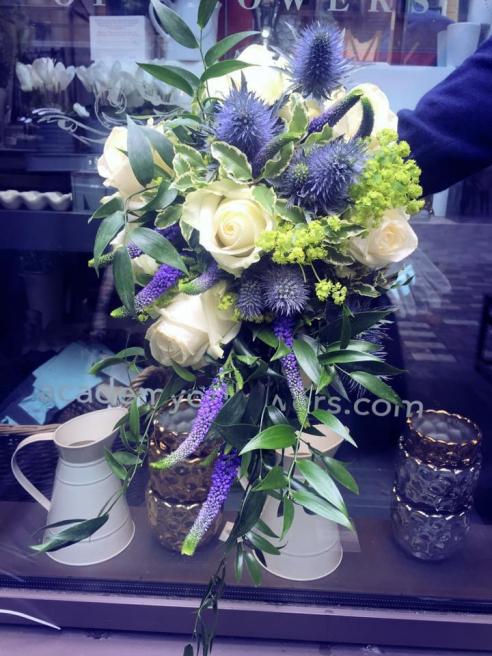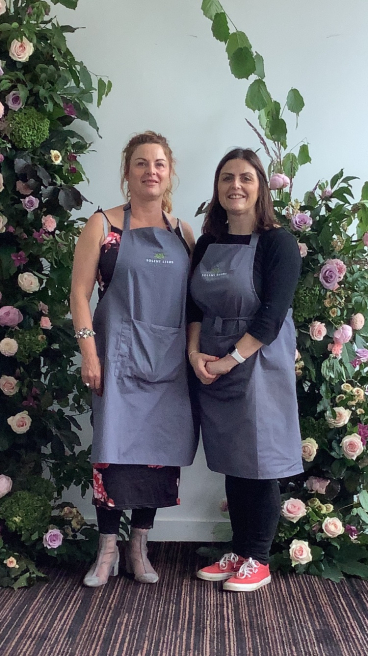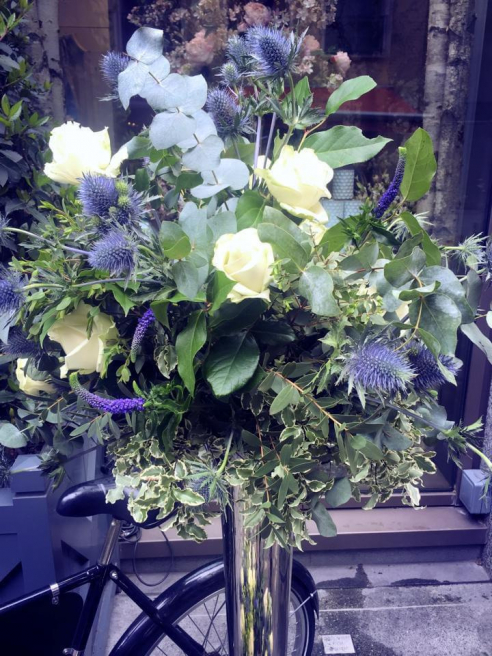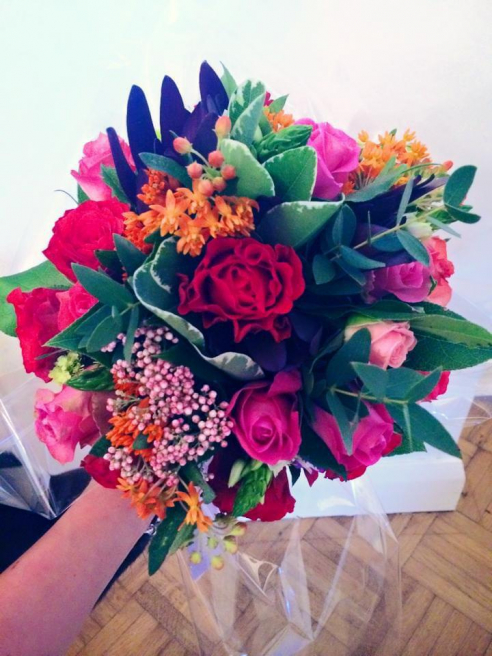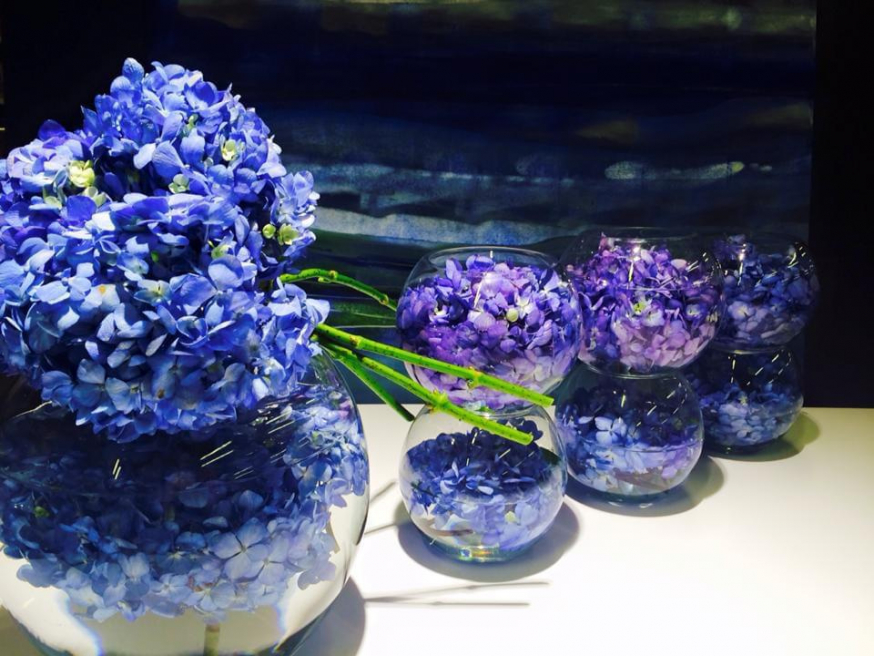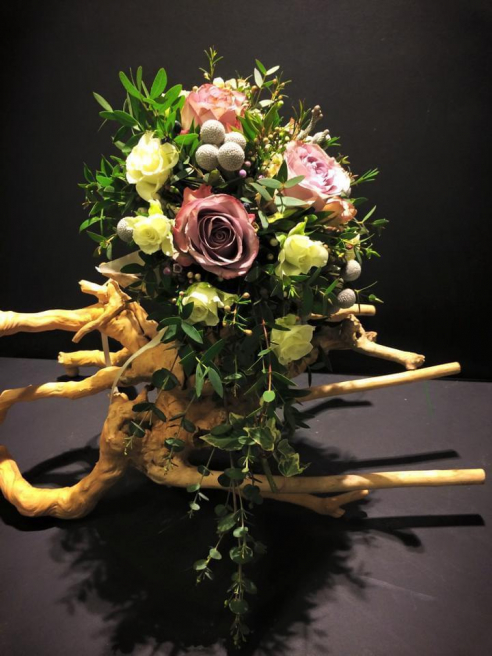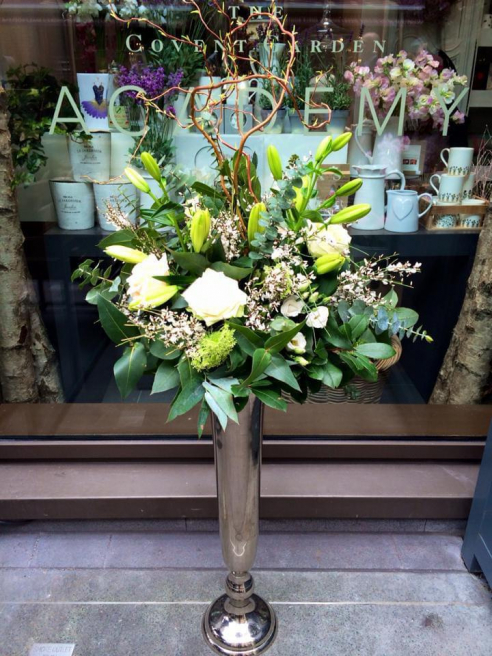 /opt/ft/core/content_blocks/bootstrap/CMSMoreElements/contact_form.tpl.php
/opt/ft/core/content_blocks/bootstrap/CMSMoreElements/content.tpl.php