Are books are currently Full. We are not currently accepting new enquiries. Many thanks
Wedding & Events Florist in Hampshire
royal_slider_gallery_7245-
Delivering Bridal & Venue florals across the county.
Lee-on-the-Solent Florist
Solent Stems is primarily a studio florist providing floral designs across Hampshire.
Specialising in venue and wedding flowers across Hampshire
and also venturing into West Sussex & Dorset
with natural styles florals inspired by our love of gardens.
We are a Wedding & Events Florist
If you wish to pop down to discuss requirements for a wedding or venue flowers
please call us on 02394 313977 to make an appointment.
/opt/ft/core/content_blocks/bootstrap/CMSMoreElements/spacer.tpl.php
featured_item_33480-featured
/opt/ft/core/content_blocks/bootstrap/CMSMoreElements/newsletter_signup.tpl.php
/opt/ft/core/content_blocks/bootstrap/CMSMoreElements/spacer.tpl.php
/opt/ft/core/content_blocks/bootstrap/CMSMoreElements/image_right_text_left.tpl.php
Our florists gained their qualifications at various educational settings across the UK. Sparsholt College in the beautiful rural setting situated on the outskirts of Winchester, Hadlow College in Kent, Reasehealth College in Cheshire and The Covent Garden Academy of Flowers in London. Continued professional development is very important to us, in 2021 we attended 'The Judith Blacklock School' in Knightsbridge,this allows us to keep our knowledge up to date and current.
We our proud members of the British Florist Association.
Promoting environmentally friendly practices with design and wrapping - the limited amount of cellophane used is eco-friendly.
Our Floral Designers - NVQ qualified to Level 5.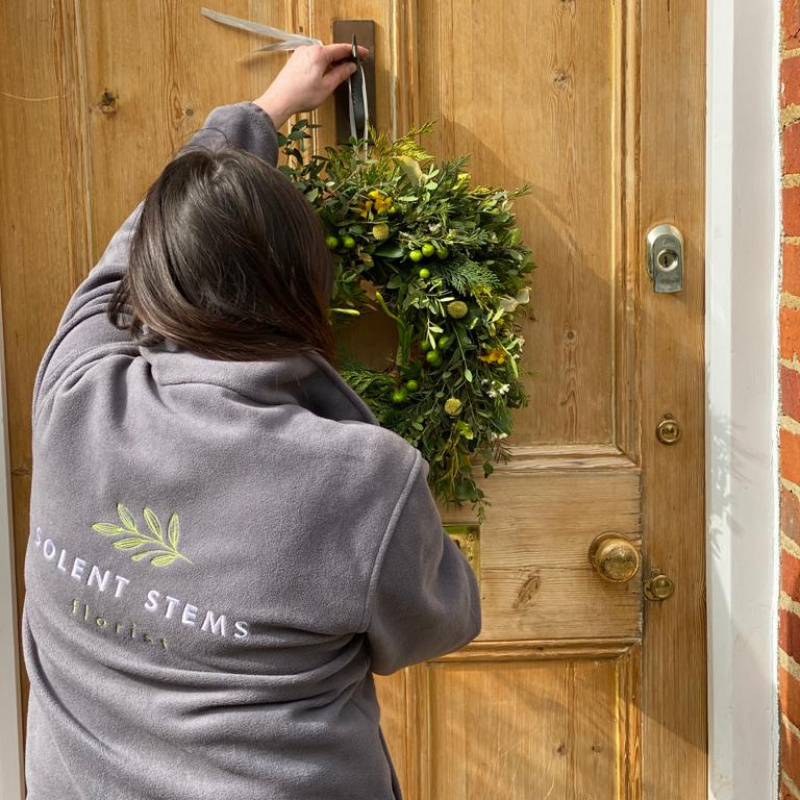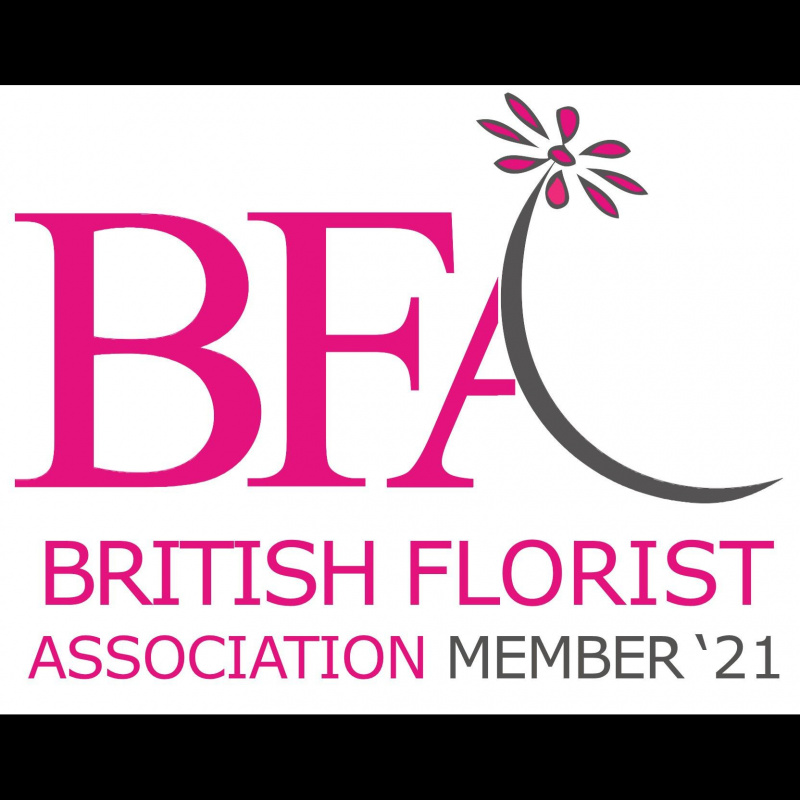 "Me and Mum had a lovely relaxing afternoon at a wreath making workshop with Solent Stems, we really enjoyed it and and think we did really well for our first time!"
"I am overwhelmed, The flowers for the casket are beautiful and the hand tied posy is delightful, Mummy would be thrilled with all of them, Thank you so much"
"I just wanted to say thank you for the service I received from you. I ordered flowers for my uncles funeral and I loved the fact that I was kept informed by email on the progress of my order. I loved the fact that you took a picture of the flowers and sent it to me so I could see what they looked like. My Aunt called to say the flowers were really lovely, So once again I would like to say thank you for the service you provided"
"The flowers I bought at the Lee Victory Festival lasted over 3 weeks!"
***** Amazing service and stunning arrangements. Highly recommend.
***** I received a posy from Solent Stems as a gift, it was beautiful and lasted for over 2 weeks. Definitely recommend them.
Following our Spring Door Wreath Workshops...
​
"A lovely way to spend the afternoon- mine looks fab on the door. Thank you"
"An absolutely fabulous afternoon-thank you"
/opt/ft/core/content_blocks/bootstrap/CMSMoreElements/social_media.tpl.php
/opt/ft/core/content_blocks/bootstrap/CMSMoreElements/content.tpl.php